Generate more value from the cloud and transform your operations.
We implement and optimize cloud-based business applications and IT automation solutions faster, with measurable operational benefits and at a lower total cost of ownership for our customers.
"Cloud computing is essential to digital transformation. Our multi-platform and hybrid-cloud approach has enabled us to realize exponential growth in cloud computing and implementation services. More than that, it makes sense to our customers."

Samir Kumar, Co-Founder/President, Cloudaction
We're more than cloud solution experts. Much more.
The cloud is integral to digital transformation. At Cloudaction, we are 100% committed to helping our customers transform their IT operations and increase the business value of their cloud technology investment.
Here's how we help our customers.
We are the best at what we do.
Our solution offering is laser-focused on the market-leading business applications and IT automation solutions where our expertise, project experience, and solution accelerators can outperform other consulting firms, anywhere, anytime.
Why customers choose Cloudaction
We provide end-to-end cloud solutions.
From pre-implementation planning to post go-live support, we make the cloud work better for your organization.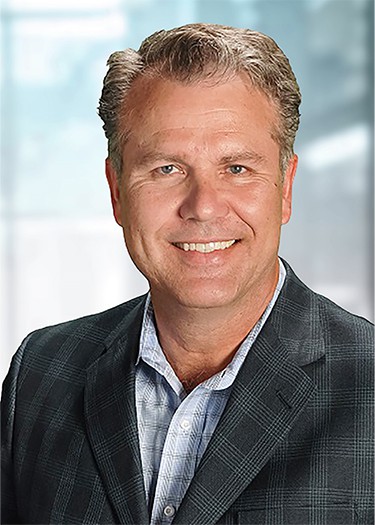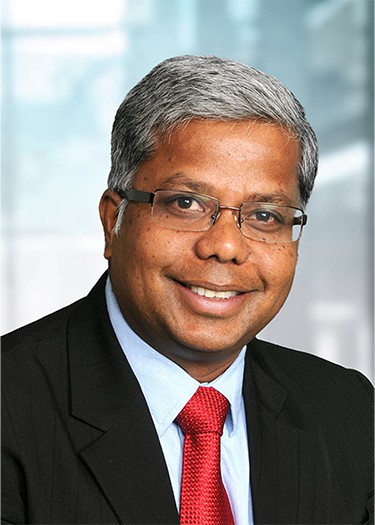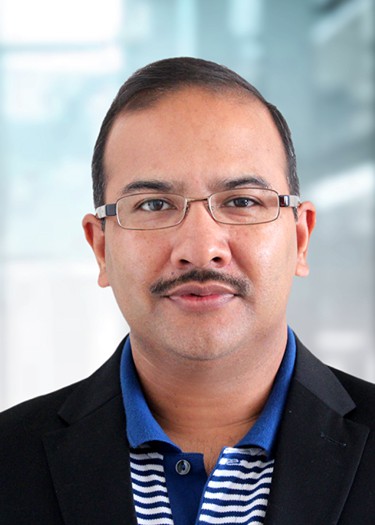 Harendra Thatola
Vice President, Global Delivery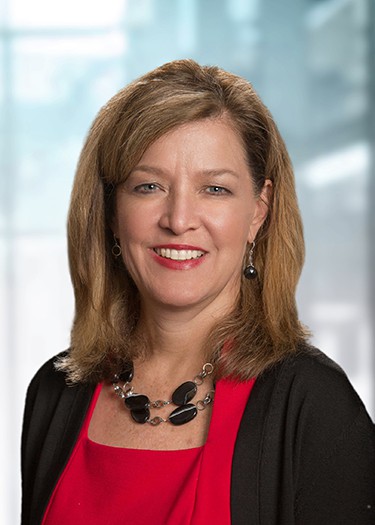 Bruce Morgan
Director of Software Engineering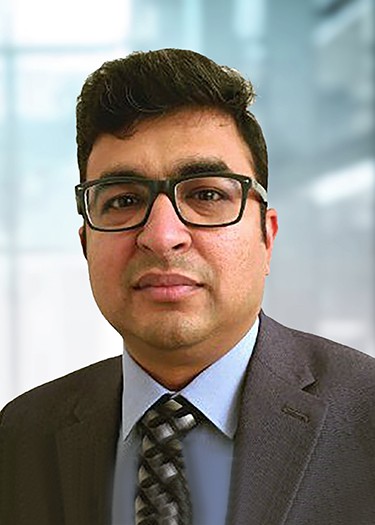 Vishal Rathore
Director, Salesforce and ServiceNow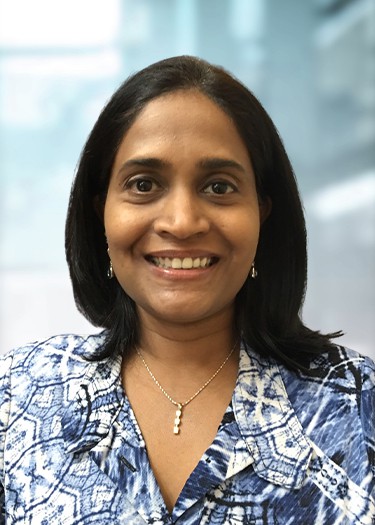 Haritha Kodali
Practice Director, Work.com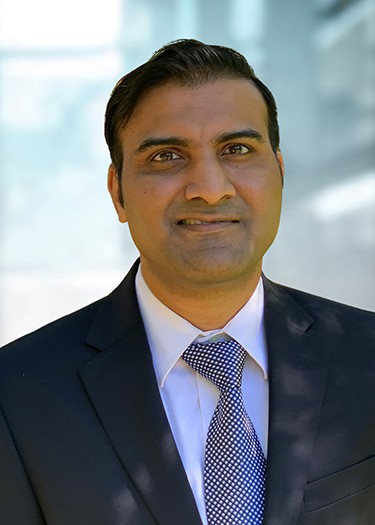 Kedar Zavar
Chief Solutions Architect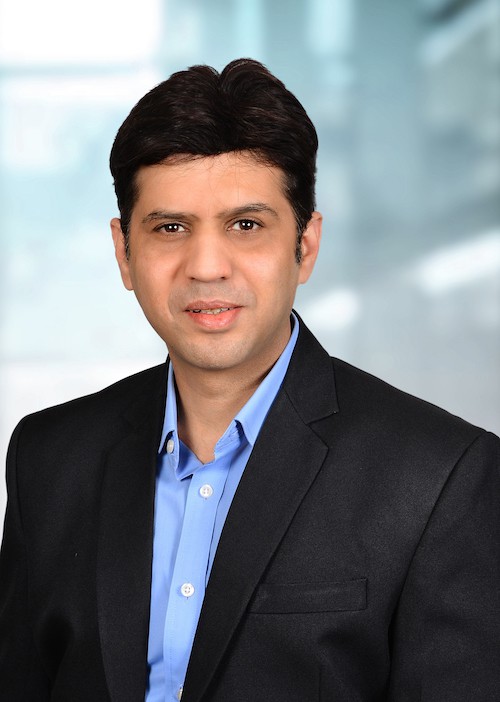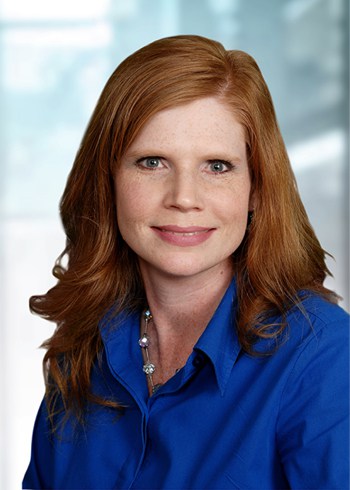 Ange Vaughan
Talent Acquisition Manager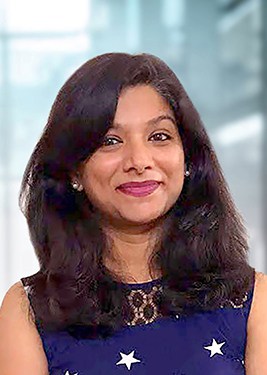 Sabina Desai Juvekar
Chief People Officer, India