Jumpstart your ITIL best practice initiative with Remedyforce implementation
By Pat Leftwich, Remedyforce Senior Consultant, Cloudaction     
---
When it comes to establishing ITIL best practices, getting from theory to reality is perhaps the biggest challenge. What's great about Remedyforce is that it supports ITIL V3 processes right out of the box, making your ITIL initiative "real" and operational from the get-go.
I've worked with many organizations over the years that were fully committed to implementing best practices in their IT organizations. As a Remedyforce consultant at Cloudaction, today I continue to observe this scenario in nearly all of the Remedyforce implementations I'm a part of.
Most of my clients agree on the need to adopt best practices and increase the productivity of their employees. Knowing where to start can be a sticking point and just getting the basics in place can seem like such a daunting task that ITIL initiatives become bogged down or take an inordinate amount of time and effort. Ironically, before long your pursuit of ITIL best practice starts to seem like it's adding to the problem, not solving it.
But what if I told you there was an "EASY BUTTON" for jumpstarting ITIL best practices? Make that "buttons" plural!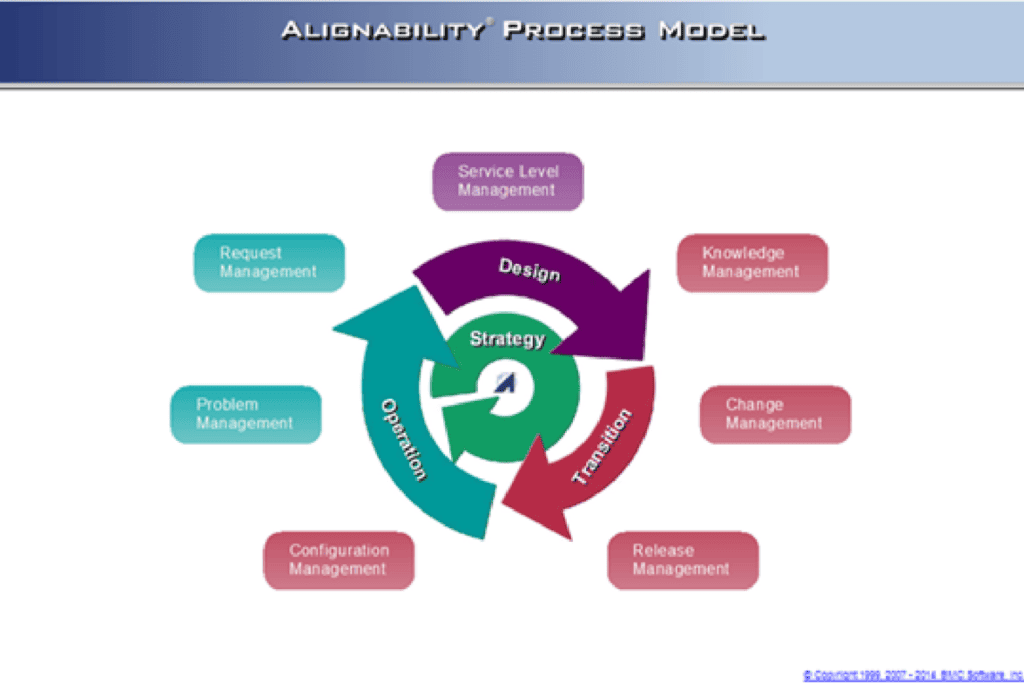 Remedyforce, via its Alignability Process Model (shown above), provides a tool to support the establishment and management of best practice processes right out of the box. Additionally, it provides ITIL V3 processes for Incident, Problem, Change, Service Level, Service Asset Configuration, Knowledge, Request Fulfillment, Service Catalog, and Release Management, all certified by Pink Elephant's PinkVERIFY ITSM tool suite assessment service.
Within Remedyforce, the process model includes a process definition, process flow, detailed work instructions, required forms, and a definition of roles and responsibilities. See graph below.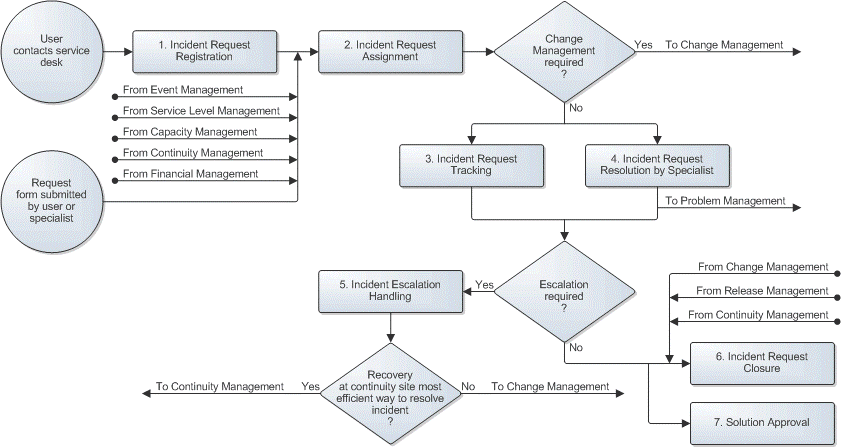 With Remedyforce, my clients are able to adopt the best practice processes out of the box almost instantly with proven, documented best practice processes based on ITIL V3 and verified by PinkVERIFY.
Sound unbelievable? I have actually witnessed stagnant ITIL initiatives turn into reality with Remedyforce. Maybe it's not actually an "EASY BUTTON," but Remedyforce can significantly accelerate your ability to improve the way you run your IT organization.
* * * * *
At Cloudaction, our goal is to help you get maximum value from your Remedyforce implementation. We welcome your comments and suggestions. Please reach out to the Cloudaction team at info@cloudaction.com if there is a specific Remedyforce topic you'd like us to cover.