Top 10 Features in BMC Helix Remedyforce Winter 19
By Kedar Zavar, Architect, Cloudaction
---
BMC Helix Remedyforce brings some great features with the Winter 19 release. Here are my top 10.
1. New HighCharts for QuickViews
Benefits
No more Adobe Flash needed
2D-3D options
Available "donut chart" option


2. Ability to Find Records Using Multiple Column Filters on Console
Benefits
Agents can easily sort records by more than one column
No need to create separate views
Makes it super-easy to create dynamic views


3. Self Service Approval Improvements
Benefits
Ability to approve multiple records
Approval history now visible
View record details, with ability to add attachments
Ability to show only Remedyforce records
Ability to reassign approver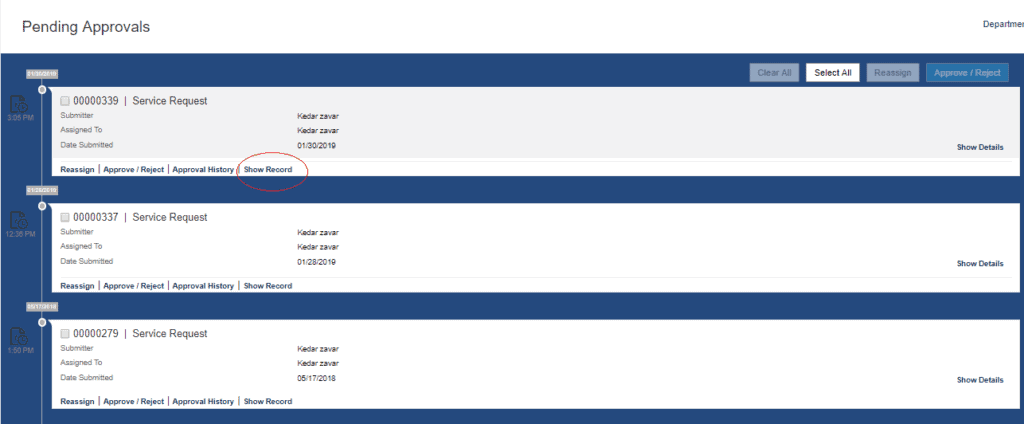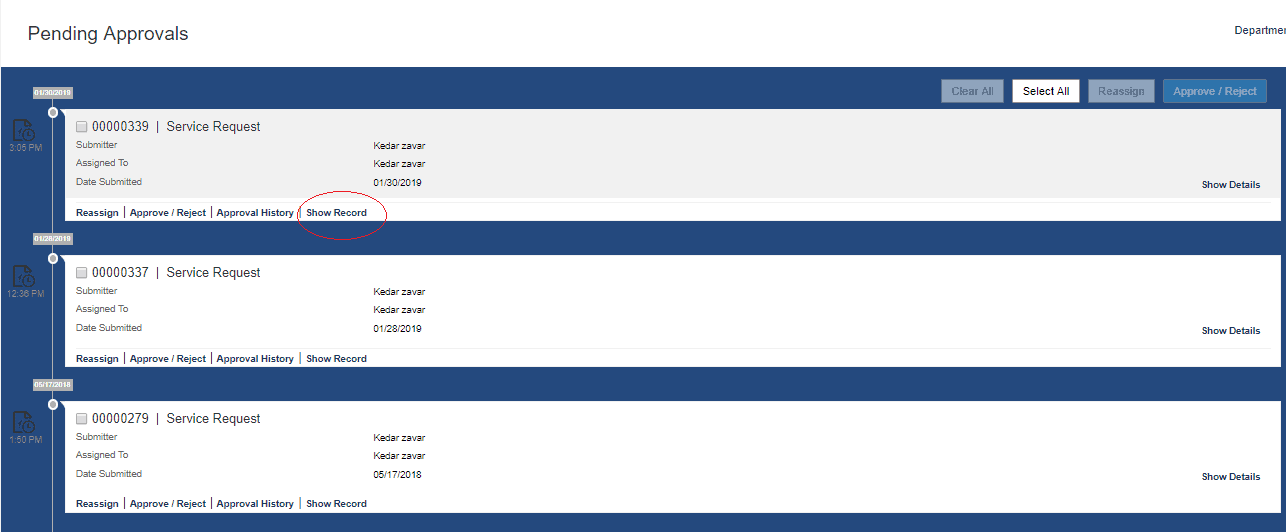 4. Ability to "Save as Draft" for Service Request
Benefit
Gives end users more flexibility to create records as per information availability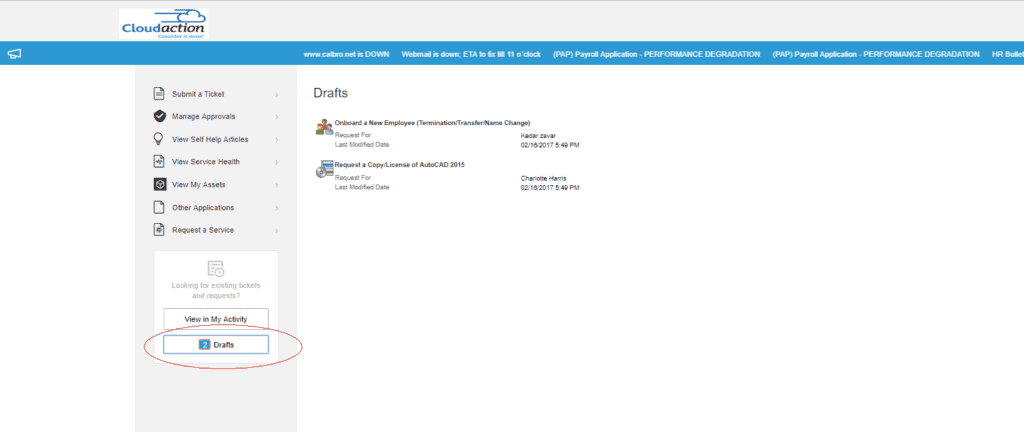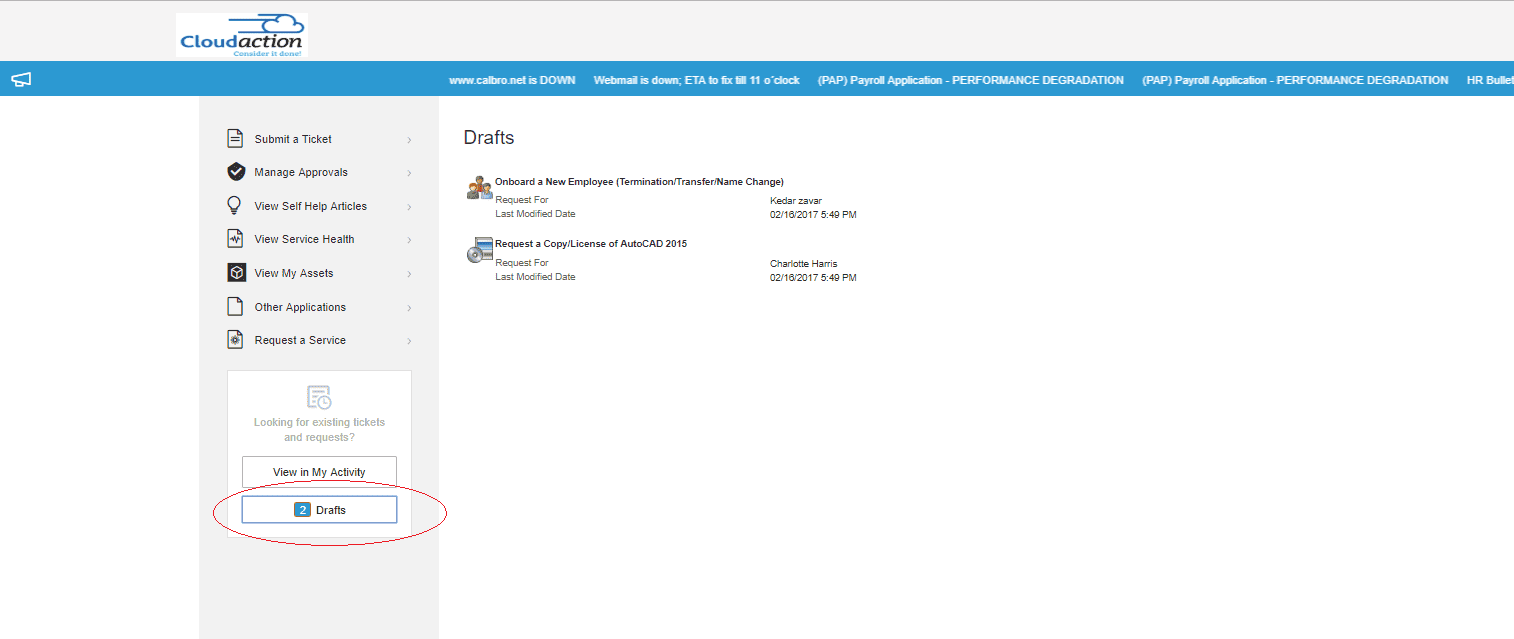 5. Track Salesforce Mobile App Adoption
Benefits
Makes it easy to identify the tickets created from Salesforce1 app
Helps to track mobile adoption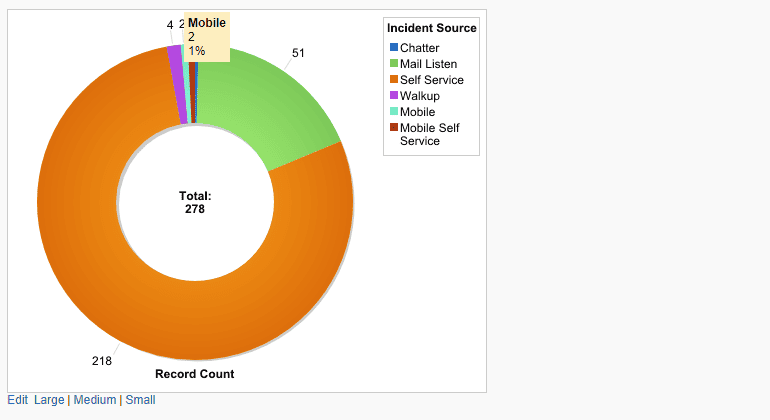 6. Customizable Self Service Ticket Layout
Benefit
Allows admins to exclude fields on submit a ticket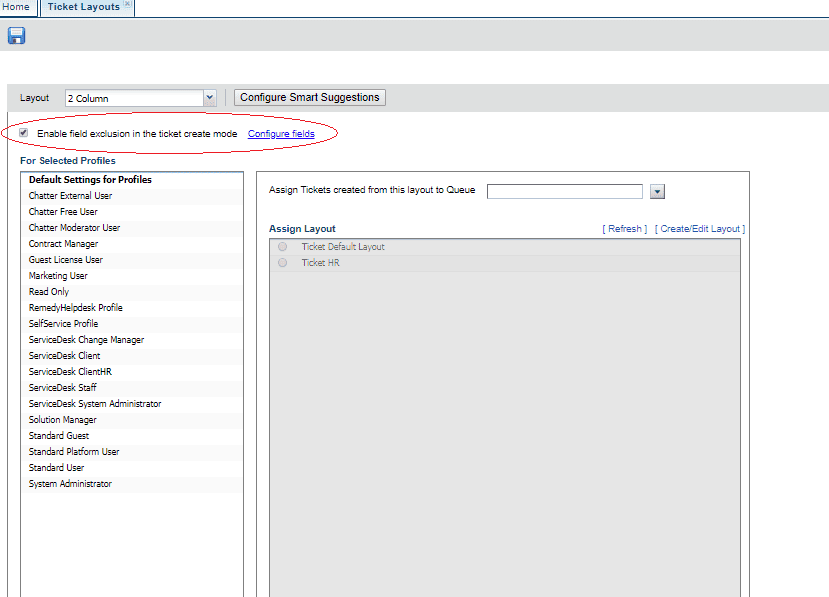 7. Broadcast Options
Benefits
Ability to view all broadcasts in Self Service
New options for broadcast:
Message scroll – One message is displayed at a time
Text scroll – Scrolling message (from previous releases)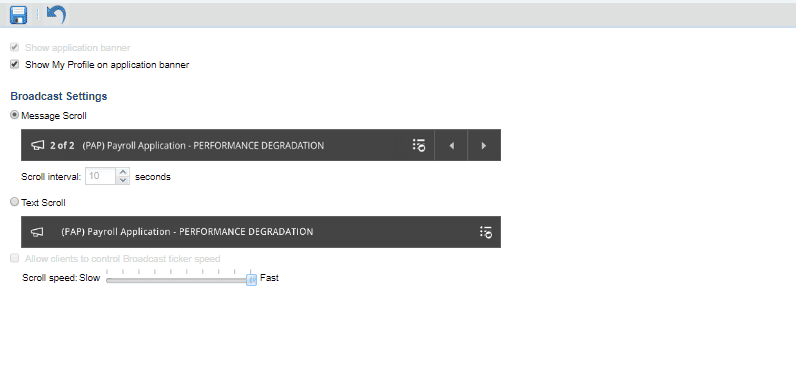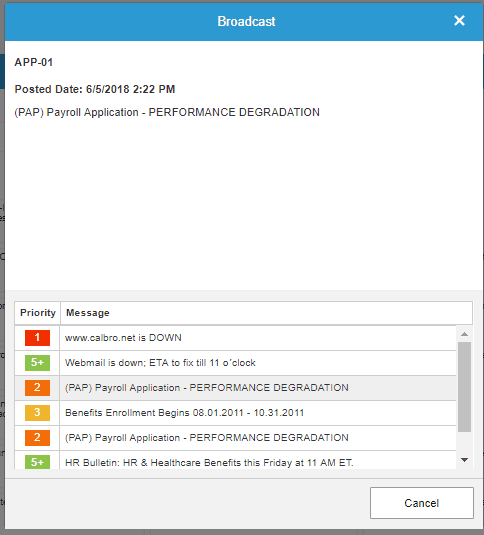 8. Service Target Reporting and SLA Dashboard
a) Service target reporting
Benefits
Service target fields of open records can be saved:
New fields now available:
Relative Elapsed Time in Minutes
Relative Elapsed Time in Days(s) HH:MM
Relative Time Remaining in Minutes
Relative Time Remaining in Day(s) HH:MM
Relative Paused Duration in Minutes
Relative Paused Duration in Day(s) HH:MM
You can view these fields for below SLA reports:
Incident Service Targets
Change Request Service Target
Task Service Target
Problem Service Target


b) SLA Dashboard
Benefits
Out-of-the-box SLA dashboards
Ditto for SLA reporting, to include:
Service Target due Within 24 Hours
Service Targets Due in This Week
Service Target Health for This Month
Monthly Trend (Met/Missed Targets)
Quarterly Trend (Met/Missed Targets)
Service Targets for Open Incidents
Top 10 Paused Service Targets
Long Paused Service Targets
Top 5 Used SLAs
Top 10 Service Targets by Category
Top 5 Service Targets by Queue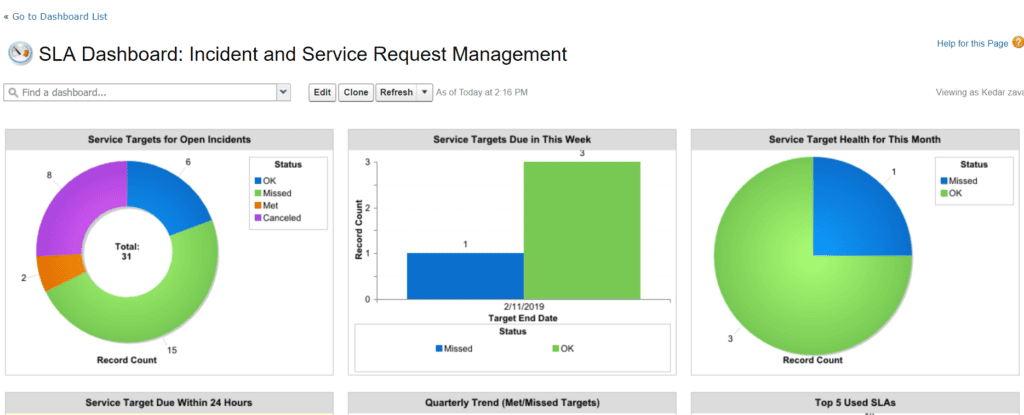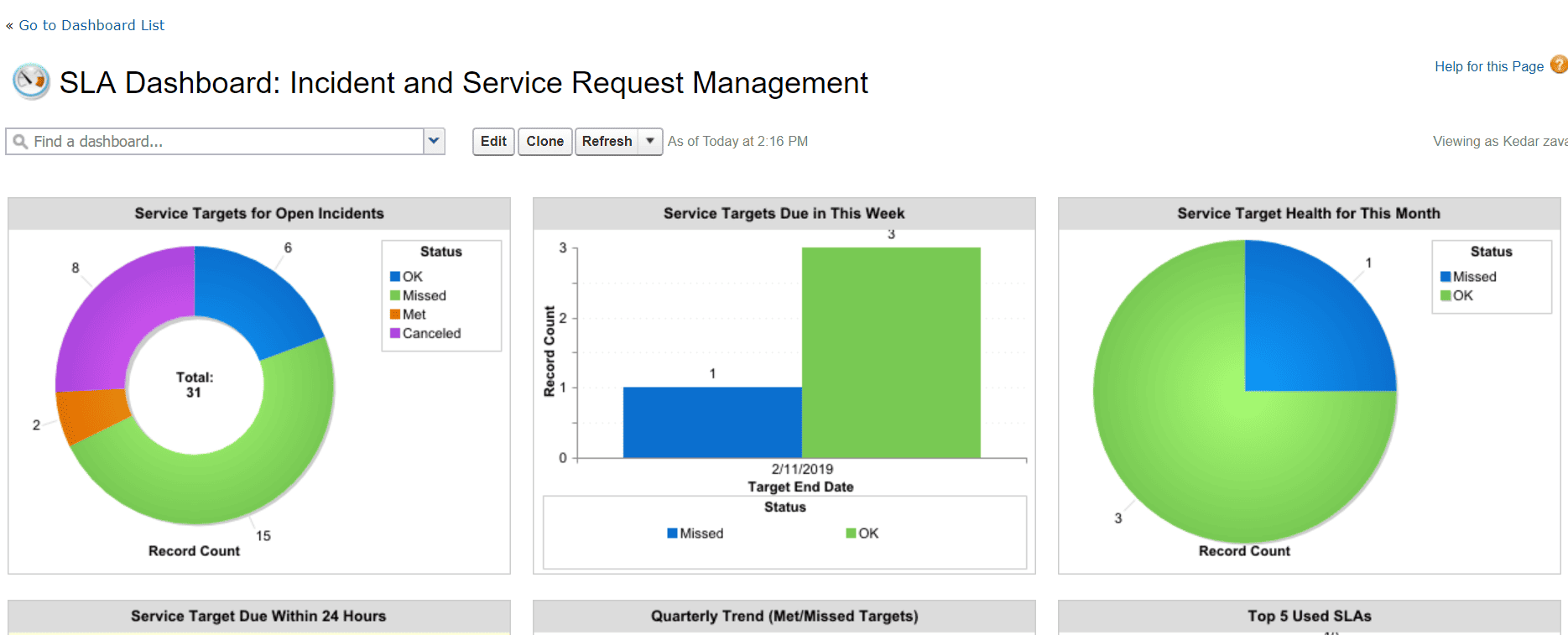 9. Improved CMDB User Experience
Benefits
Major changes to CMDB UX/UI
Modern sleek console look
New buttons
New class icons
Class names and path to easily track where you are
Easy search options
Column filtering
Enhanced instance editor pages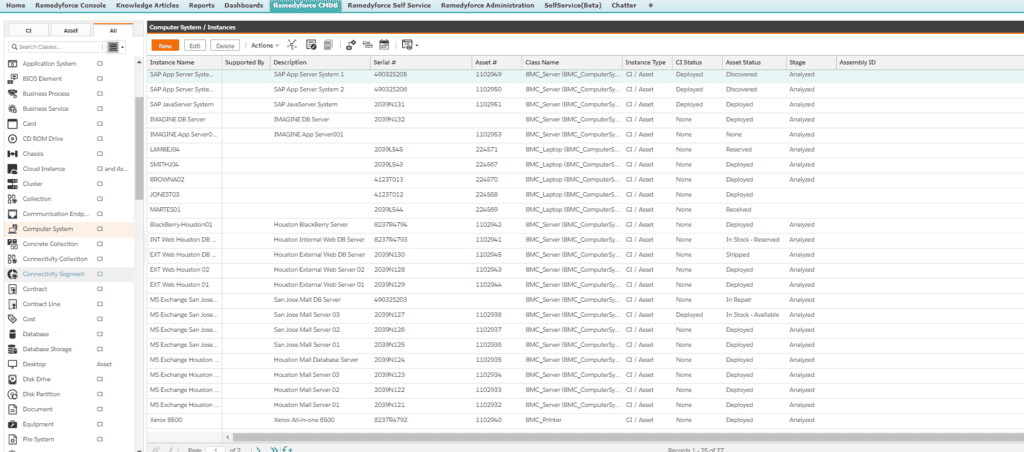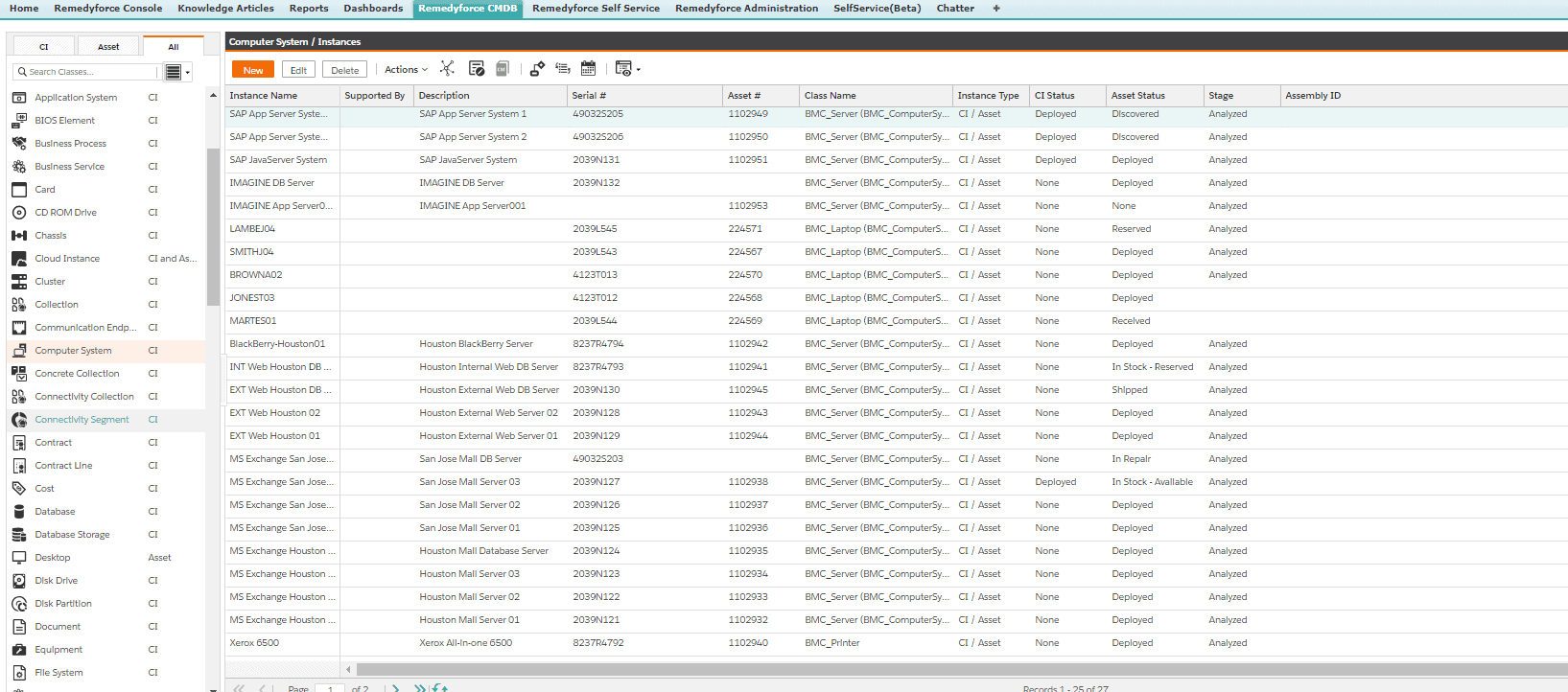 10. BMC Helix Chatbot Integration
Benefit
Clients can use the chatbot window in Self Service to:
Submit service requests
View knowledge articles
Get the status of their requests
Your vote counts! Here are the user ideas delivered with Winter 19.
Release schedule plan