Energy Company Consolidates HR, ITSM, and Endpoint Management on the Salesforce Platform
With Cloudaction as its consulting partner, Vertex Energy migrated to the Salesforce platform in two months, consolidating its technology framework for HR, ITSM, and endpoint management on a unified platform to create a new employee-centric service model.
Customer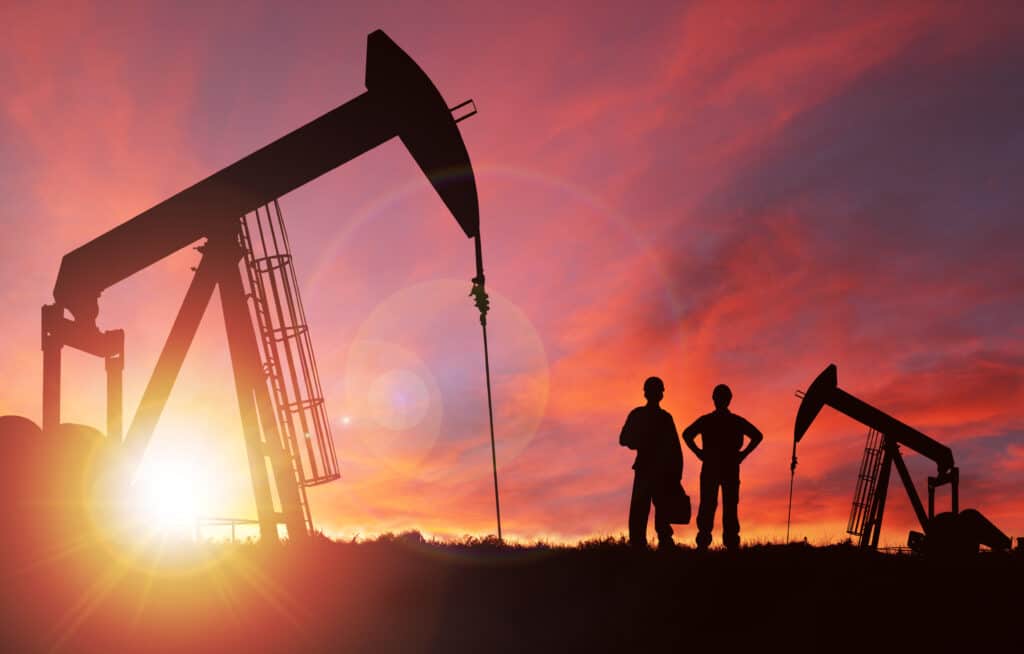 Vertex is a specialty refiner and marketer of high-quality petroleum-based products. From its Houston headquarters, the company operates processing facilities in several states.
Background
A recent acquisition put a bright light on the capacity of the Vertex's internal operations to absorb the influx of transitioning employees. The initial project scope focused on enhancing the company's existing IT help desk solution, which did not permit business users to create tickets, check status, or interact with help desk agents. Further, agents had no standard way to address user requests, track updates, or monitor staff workload.
For its go-forward help desk solution, the company selected IT Service Center, developed by Salesforce in partnership with Tanium. The company engaged Cloudaction to provide advisory and technical support for the IT Service Center implementation. The Cloudaction-led planning process surfaced critical HR needs, which resulted in the customer's decision to expand the project scope to include HR process automation via Salesforce HR Service Center.
Solution
Collaborating with Cloudaction as its consulting partner, Vertex successfully unified its HR, ITSM, and endpoint management capabilities onto the Salesforce platform in two months. HR and ITSM process interdependencies were fully documented by Cloudaction. The customer's legacy help desk solution migrated to IT Service Center, and HR Service Center was implemented and configured to align with the company's HR policies and procedures. The company deployed Salesforce's Employee Concierge as a self-service portal for employees. Tanium was enabled for asset discovery/inventory, software management, patch management, risk management, and compliance management.
Outcome
With a unified platform, Vertex has established a new, more efficient service model to support its employees, whether working at the office and remotely. HR Service Center makes the onboarding process more seamless experience for new employees by integrating HR, IT, payroll, and facilities on day one. Employees use self-service to engage with HR and IT in real time via mobile, email, or text. With IT Service Center, the IT department has the tools to manage day-to-day activities, agent workload, and ticket status. Additionally, immediate visibility into employee devices and endpoints via Tanium enables more in-depth issue analysis and faster problem resolution for the customer's IT department.
"Having Cloudaction as our partner was key to the success of our Work.com implementation. From an advisory perspective, they helped us see the bigger picture that could be gained by integrating HR and IT. As an ITSM expert, they helped us connect the dots in how best to configure our service desk according to the ITIL framework and best practices. And as a system integrator, they were able to move quickly and help us meet our deadline, and to do it with a fixed-price contract. Working with Cloudaction made all the difference in the success of our ITSC/HRSC deployment."

IT Leader, Vertex Energy