World-Renowned Clinical Research Center Consolidates IT Infrastructure Management on the BMC Platform
The customer is a private, not-for-profit clinical research center. It is rated as one of the top cancer hospitals in the world.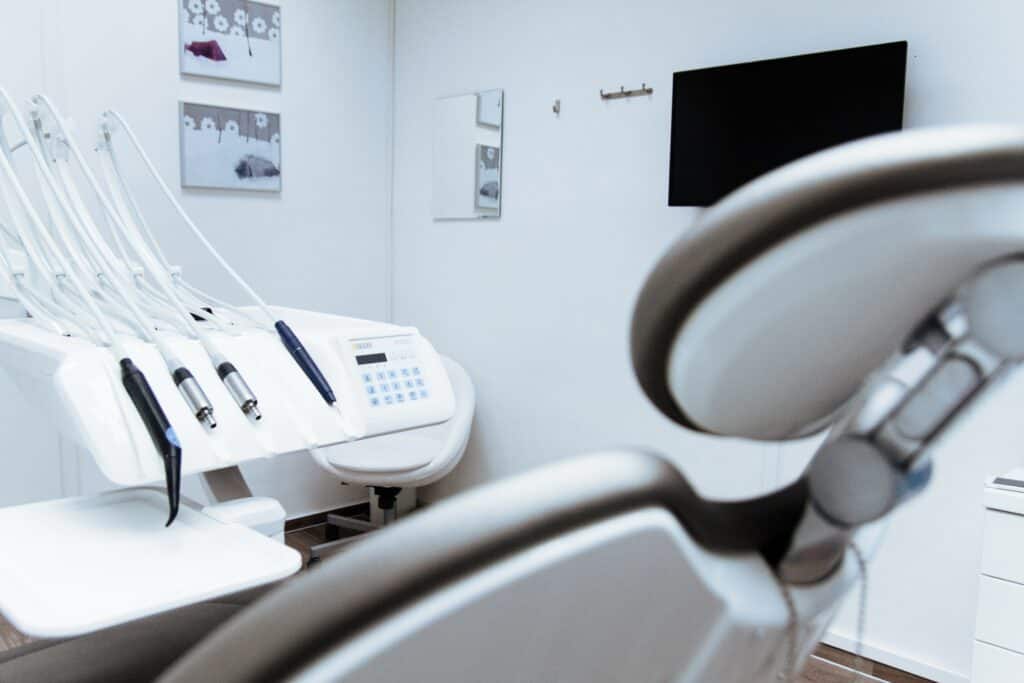 Cloudaction was engaged by the customer to enhance its ITSM capabilities to better address the shared goals of the IT department and business users. Simultaneously the customer wanted Cloudaction to create a strategic roadmap and timeline for go-forward initiatives that incorporate best practices and account for dependencies between service management processes.
Cloudaction collaborated with the customer's IT team to enable a single "big picture" view of data center operations, implementing TrueSight Operations Management and developing key performance indicators (KPIs) for service availability, including flagging high-priority alerts.
BMC Discovery was implemented to automate asset discovery and dependency mapping for DCO devices.
The CMDB and asset management solution was enabled to help asset managers reconcile discovery data from multiple sources and managed configuration items.
Cloudaction configured Remedyforce Problem Management module to automate root cause analysis on open issues.
We also architected BMC Client Management to discover and manage user endpoints, automate software patching and deployment, manage licenses on user devices, and provide real-time remote access capabilities to service desk staff.
The integrated ITSM solution also transformed the user experience and increased customer satisfaction via new Self Service capabilities, an improved incident form, and more.