Harendra Thatola Promoted to Vice President, Global Delivery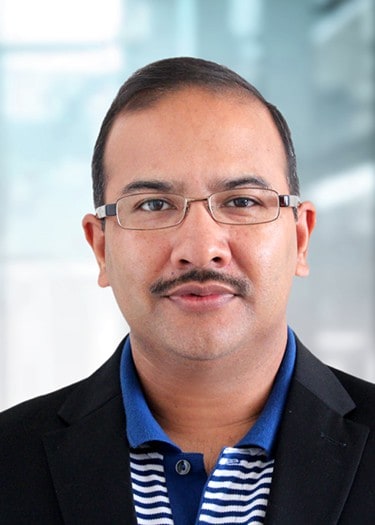 TULSA, Okla., and PUNE, Maharashtra, India – Cloudaction, a leading provider of IT automation and cloud consulting services, announced the promotion of Harendra Thatola to Vice President, Global Delivery.
"Harendra's promotion reflects Cloudaction's commitment to excellence," said Samir Kumar, President and Co-founder of Cloudaction. "Harendra has been here from day one, and it is because of his efforts that we have earned the respect and trust of our customers. Harendra truly represents Cloudaction's high standards professionally and personally, and his promotion to Vice President is well-deserved."
Thatola, an IT industry veteran of more than 20 years, excels in developing practice and delivery competencies, with experience in all aspects for IT consulting management, including pre-sales, solution design, people development, delivery governance, knowledge transfer and account management. He is an IT service management expert with a deep practical knowledge of the ITIL Framework.
"I have always considered Cloudaction's values to be aligned with my own," Thatola said. "I believe you should treat others the same way you would like to be treated, and you should always strive to do the right thing, in business and in life. Cloudaction follows this same approach with our customers and employees, which makes it such perfect fit for me personally and professionally."
Prior to joining Cloudaction, Thatola held positions of increasing management responsibility at Stonebridge, IBM Global Business Services and General Electric. He holds advanced academic degrees in computer science and mathematics from Birla Institute of Applied Sciences and Kumaun University. He and his family reside in Houston.
About Cloudaction, LLC
Cloudaction helps organizations increase the business value of cloud-based IT automation. We implement, optimize and support the market-leading SaaS business applications and IT automation solutions driving digital transformation. Our headquarters is in Tulsa, Okla., and we have a world-class global delivery center based in Pune, Maharashtra, India. We serve customers in the Americas, Europe, South Asia, and Australia. From pre-implementation planning to post go-live support, Cloudaction makes the cloud work better. Learn more at www.cloudaction.com.