We make the cloud


work better.
We implement, optimize, and support the market-leading SaaS business applications and IT automation solutions driving digital transformation.

Energy Company Consolidates HR, ITSM, and Endpoint Management on the Salesforce Platform
SOLUTIONS:  IT Service Center / HR Service Center
With Cloudaction as its consulting partner, this energy company migrated to the Salesforce platform in two months, consolidating its technology framework for HR, ITSM, and endpoint management on a unified platform to create a new employee-centric service model.
Our Value
We are uniquely qualified to help IT leaders generate greater business value from the cloud investments that are transforming their operations.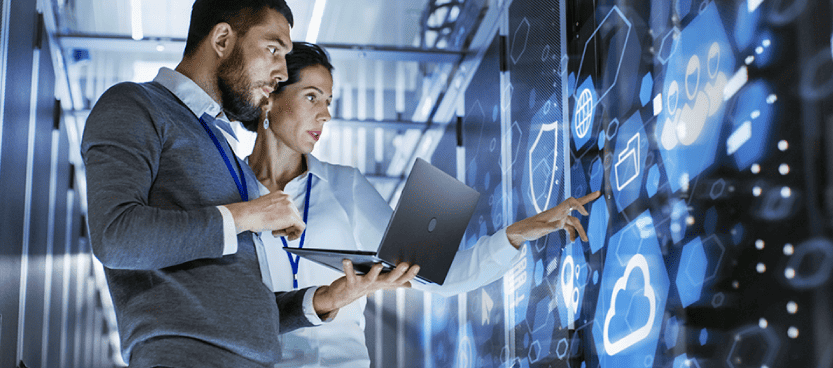 Deep experience in multi-platform and hybrid cloud environments
Domain experts in ITSM, IT automation, AI/RPA, and enterprise integration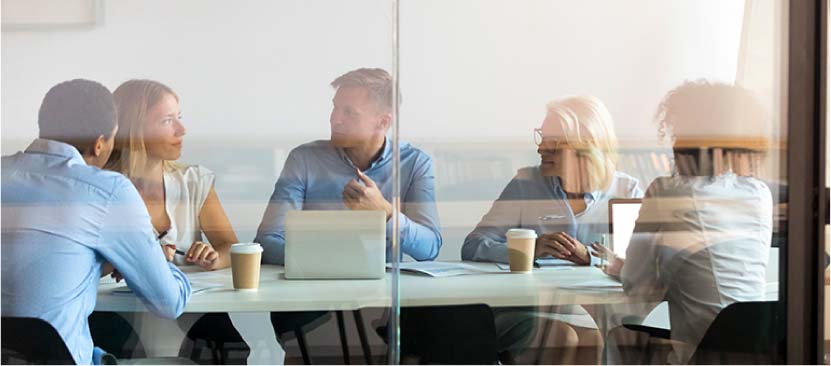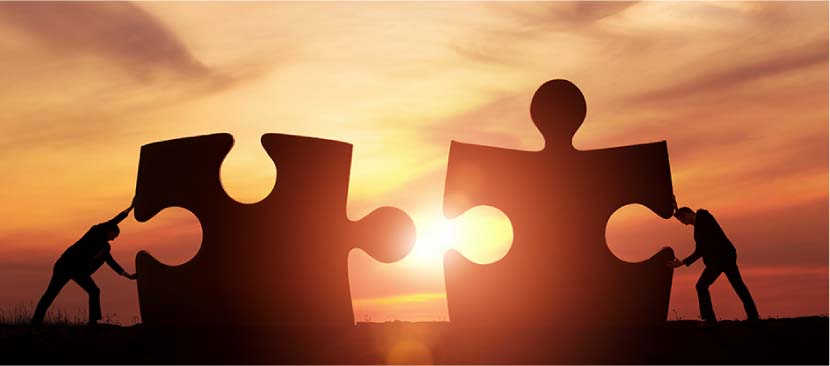 In-depth knowledge of Salesforce, BMC, and ServiceNow products
Track record of delivering projects on schedule and on budget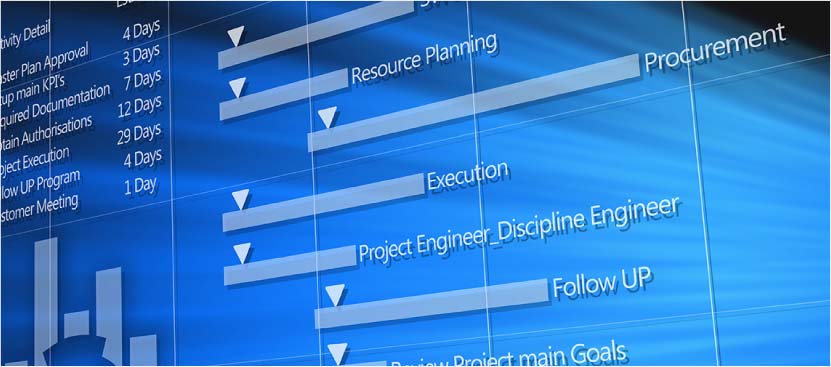 Our services
Our expertise and flexible engagement model allow you to precisely calibrate how, when, and where to utilize our specialized skills sets.
SmartSource Continuity Services