City Government Rolls Out Salesforce-enabled Employee Health Verification and Contact Tracing Solution
Cloudaction helped a California municipality design and implement a robust employee health verification and contract tracing system built on the unified Work.com platform in just 30 days.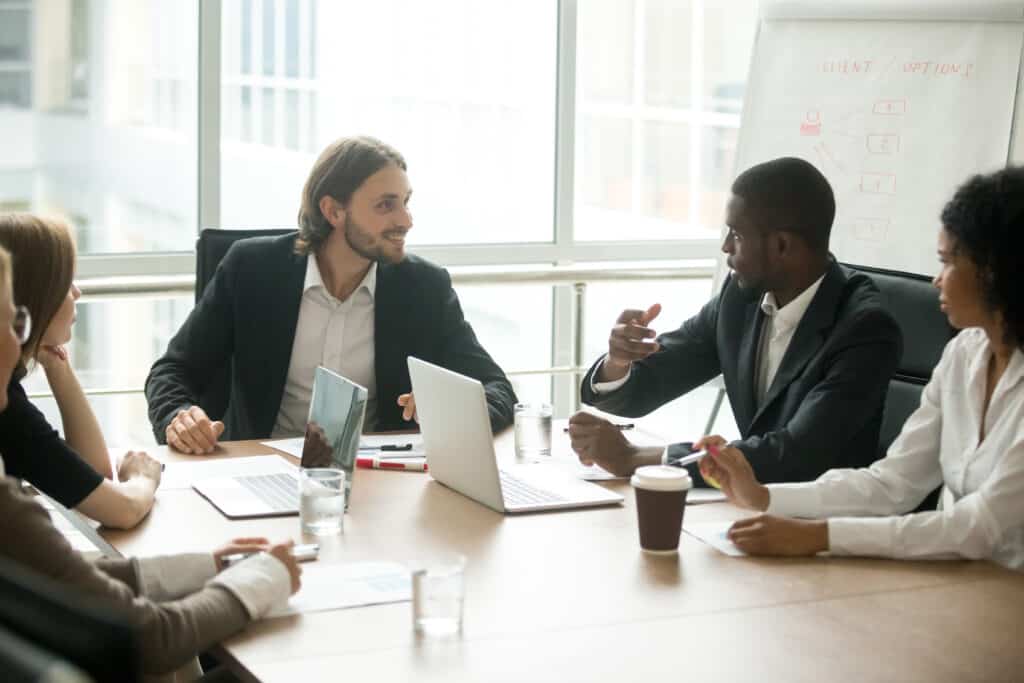 Customer
Our customer is the government of a city located in Northern California. With more than 800 employees in 12 departments, it is responsible for providing essential services and more to its nearly 200,000 residents.
Background
Many organizations, from state and local governments to private businesses, have enacted Covid-19 vaccine requirements for employees. In general, these policies require employee to verify their vaccination status to ensure a safe and healthy workplace for colleagues and the public. Most organizations do not have an automated solution for tracking employee vax verification.
Solution
The municipality's IT department drew up a solution built on the Work.com platform that would support three required features:
Employee Vaccination Verification and Wellness Checks
Contact Tracing
Vax Compliance Dashboard and Reporting
Cloudaction was selected to lead the solution implementation, which would include several Employee Experience modules:
Workplace Command Center
Employee Concierge
Employee Workspace
Results
Working with Cloudaction, the city's IT department successfully rolled out the solution in 30 days. The solution, which enables the city to fully comply with state regulations, allows the municipality to:
Manage Covid-related cases and automate employee-facing HR processes using Saleforce's out-of-the-box workflows.
Implement a digital health verification form to enable employees to submit documents such as vaccine cards or test results.
Trace employee interactions to identify possible points of transmission and take immediate action to stop the spread of infectious diseases.
Create a digital home base for employees when they log in to an org to access health-related announcements, schedules, and other crucial information.
Conduct employee surveys and collect responses.
Monitor city facilities and make informed decisions about workplace-related policies.