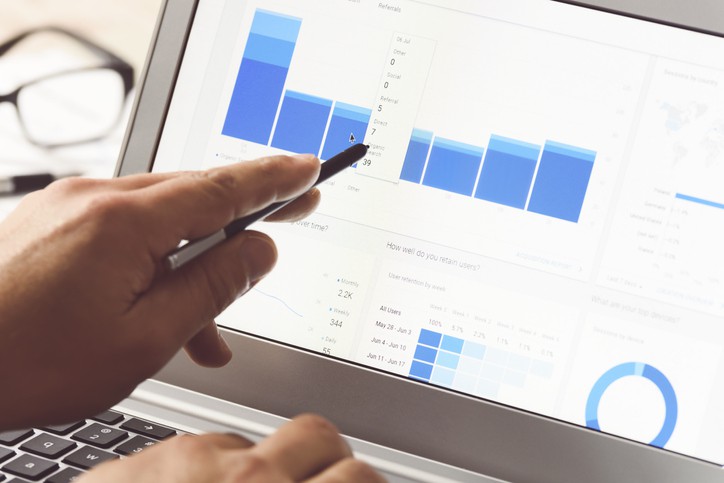 Customer
One of the largest retail home improvement companies, with approximately 2,500 locations throughout North America, engaged Cloudaction to lead a business-critical ServiceNow IT Business Management deployment with an expedited timeline.
Opportunity
The business driver for the accelerated implementation was in support of a $28 million enterprise infrastructure initiative to re-cable the company's 1,700+ retail locations in the United States. The client selected ServiceNow ITBM Project Portfolio Management and engaged Cloudaction to lead the implementation.
Outcome
The Cloudaction team, consisting of ServiceNow-certified experts from the company's U.S. and India offices, completed the PPM rollout in four weeks, ahead of the client's timeline.