Software Company Boosts User Experience for Channel Partners Via Sales Cloud and Service Cloud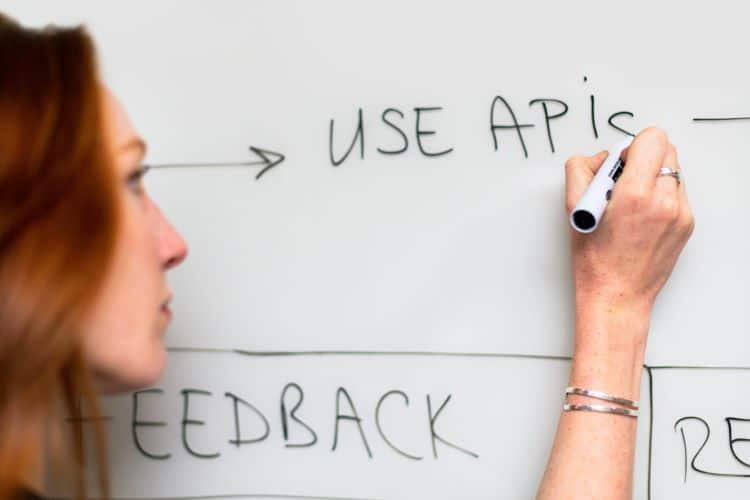 The client, a global leader in enterprise infrastructure software development, uses Salesforce Sales Cloud and Service Cloud extensively. Its primary sales channel consists of a large partner network of distributors and value-added resellers. The company provides these partners, via a secure partner portal, access to a number of internal applications, including Flexera, Okta, Academy LMS, Partner Zone Portal, and MSP Portal.
The company's user support team was burdened by the need to field thousands of calls each month from partners to grant, change, or revoke access to internal applications.
The client engaged Cloudaction to develop a user management function within its partner portal. This feature gives partner managers the ability to approve access requests from their assigned partners/users—and thereby reduce the support team's workload.
Benefits
The benefits of the self-service user management function, which was built in Salesforce Lightning with custom components, include:
Partner managers can log in to the portal and see a list of all users from a specific distributor or reseller.
Partner managers have the ability to add new users.
The functionality allows them to set up access to various apps for users directly from Salesforce.
A user record displays the specific applications available, and provides the ability to modify access.
Access requests, once submitted in Salesforce, are integrated with Okta in real time. Additionally, requests are integrated with downstream systems such as Flexera, Academy – LMS, Partner Zone Portal, MSP Portal using REST APIs to manage user provisioning.
Provisioning status is displayed on the partner portal so partner managers can monitor the status of the requests.