My Top 10 Features in Remedyforce Summer '20
By Kedar Zavar, Architect, Cloudaction
---
The Summer '20 release brings some great features to BMC Helix Remedyforce. Here are my top 10 favorites.
1) My Workday
This new metric option is available on Remedyforce Console based on different objects such as incidents, tasks, problem, change, and release broadcast.
Makes for easy prioritization of work.
Offers single place to look at different operational metrics.
Metric cards are based on list view, flexible and configurable.

2) Sorting on Multiple Columns on Console and Ability to Auto-save Applied Filters.
Agents can sort more than one column by selecting column and pressing "Ctrl" key.
Sorting settings are automatically saved as user preferences.
Remedyforce Console list view is saved even after you log off from the application.

3) Browse Service Catalog by Categories
This Summer '20 option allows you to use hierarchical way to browse through categories for requesting a service.
Easy way to find service requests based on category and subcategories.
Navigation enhances and simplifies user experience.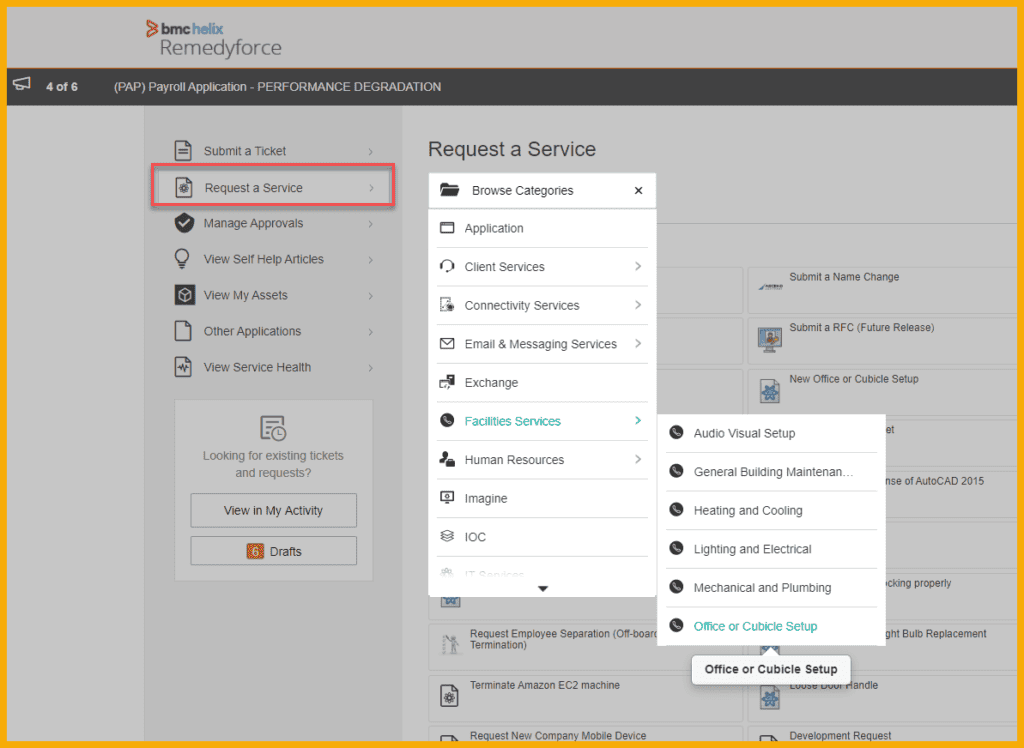 4) Automatic Approval Access
This feature enables automatic record access for business approvals. "View all" access is no longer needed for clients.
Available for incidents, service requests, and tasks.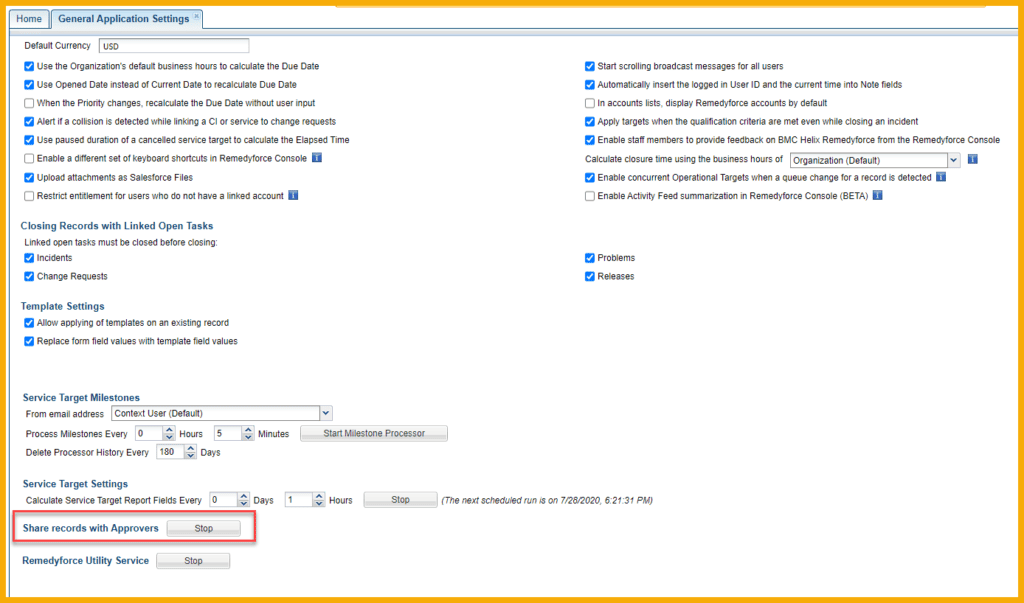 5) Copy and Paste Screenshots
Users can now copy and paste images to tickets and service requests or drag and drop images from computer to tickets and service requests in Self Service. Also supports in email conversation functionality.
Field supported rich text areas.
Accepts PNG, JPEG, GIF formats.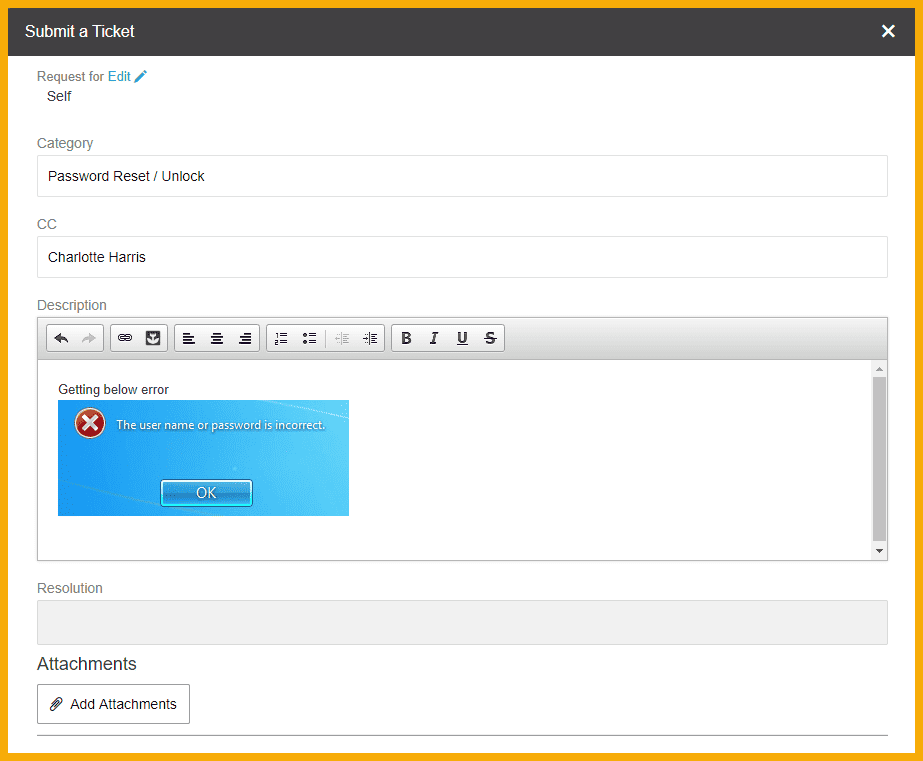 6) New Service Request Designer
This featured provides an enhanced guided interface for creating service request definitions.
Supports reordering of mapped inputs.
Provides an easy way to add picklists.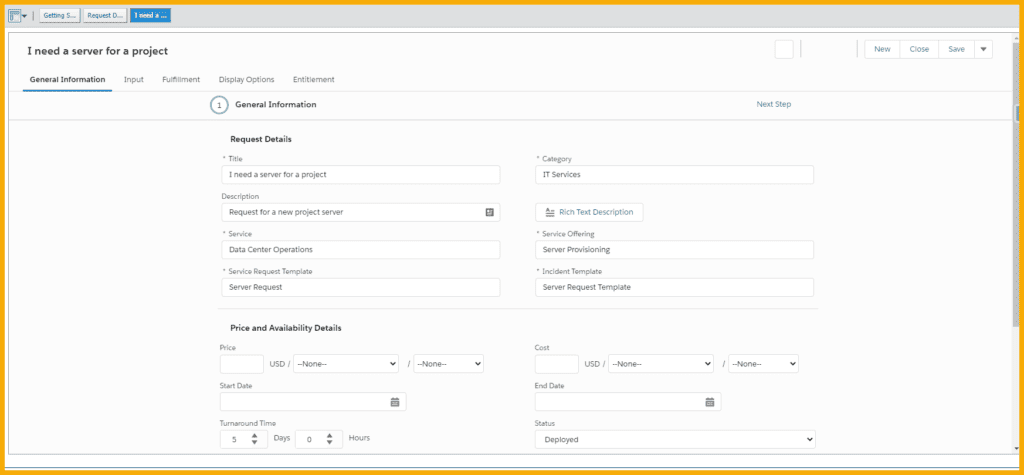 7) Enhanced CMDB Explorer
The new CMDB Explorer is more intuitive and easier to use.
Agents can link CIs and assets with change requests from the CMDB Explorer.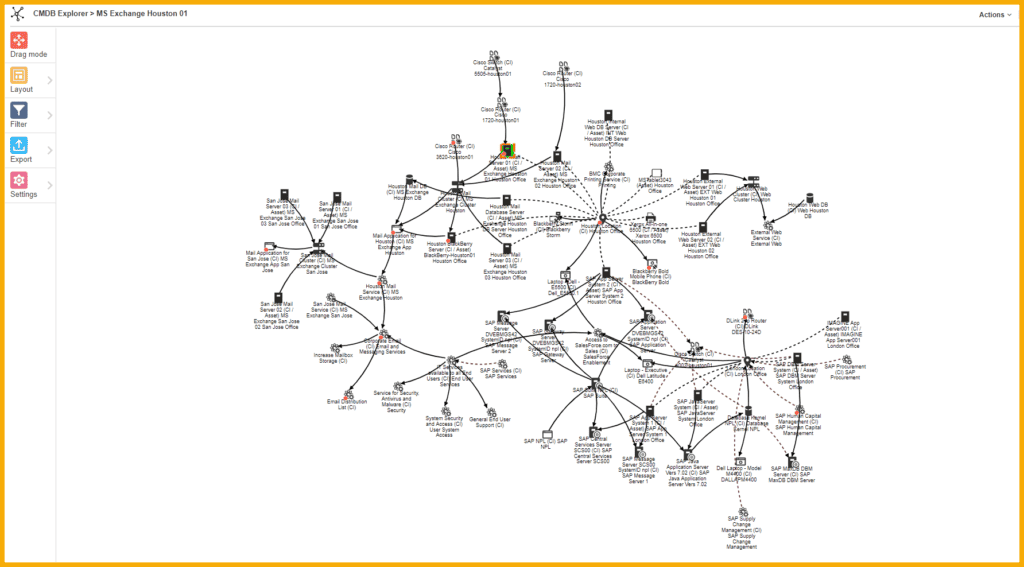 8) CMDB Clone Option
This optional feature enables CMDB users to clone configuration items and assets.

9) Communities – Web Component Support
This feature allows Salesforce Community users to view tickets submitted to BMC Helix Remedyforce by using the new Lightning Web Component called View Tickets.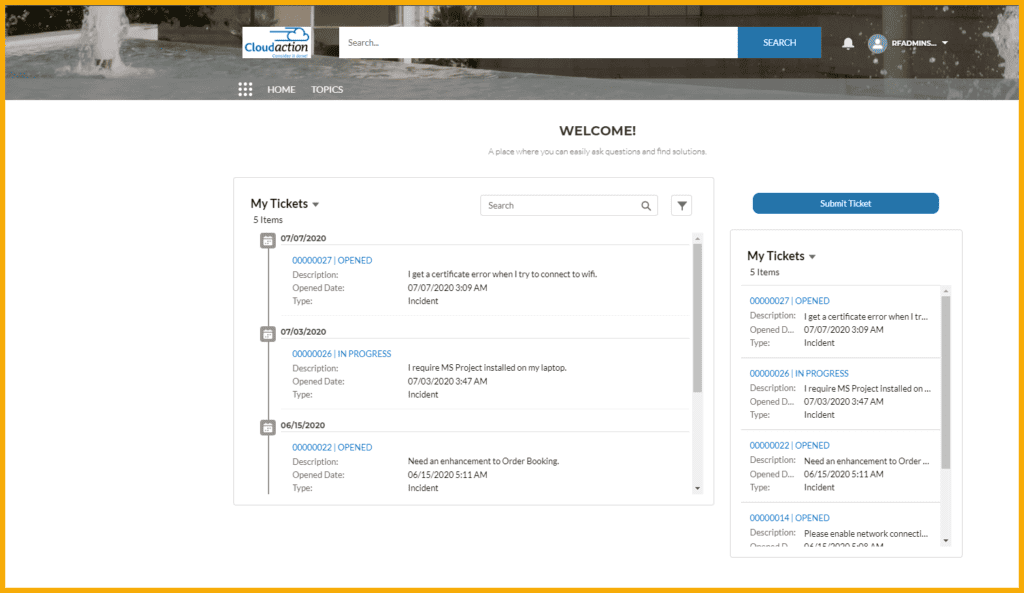 10) Total Time Spent – Queue Reporting
Administrators can use this feature to track the total work time as well as wait time spent by each queue on an incident or service request having multiple queues.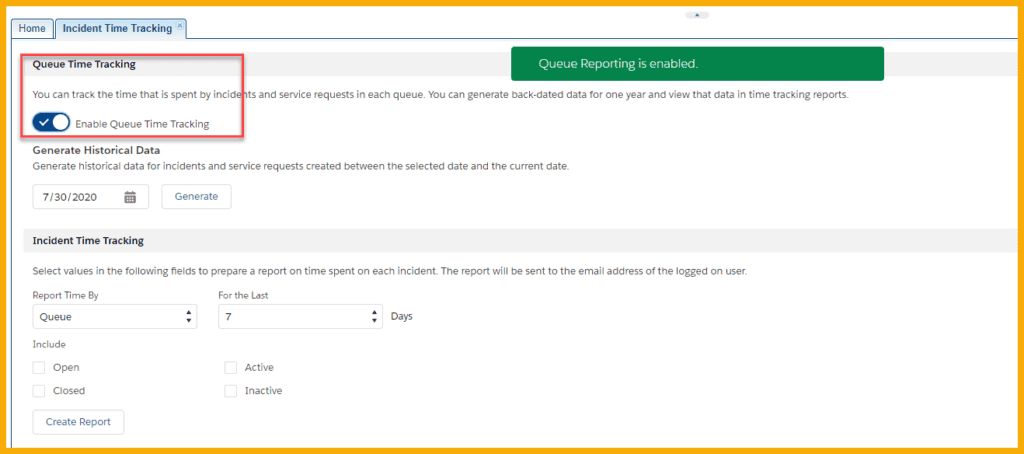 REMEMBER: BMC product management enhances products based on industry best practices and customer feedback. Make sure to vote at https://communities.bmc.com/community/bmcdn/bmc_remedyforce/pages/ideas
Ideas delivered for Summer '20 release: